This is the part where we say
"thank you"!
From our in-house teams and those working behind the scenes, to you, our amazing customers, we couldn't have done it without you!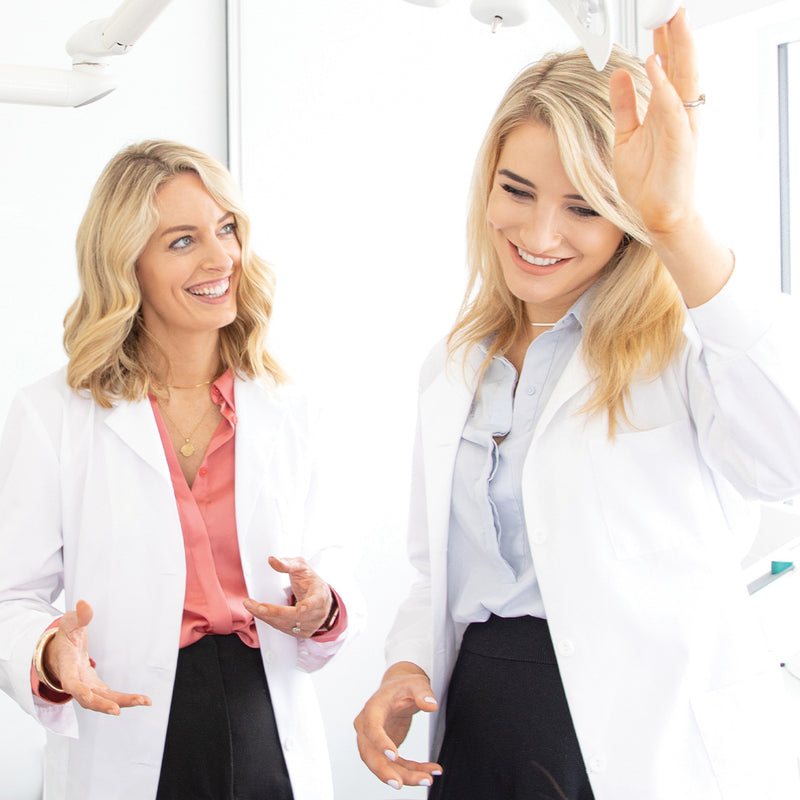 2.9 Million
Website Visitors
That's how many of you chose to visit our website and step up your oral care routine with us. Thank you.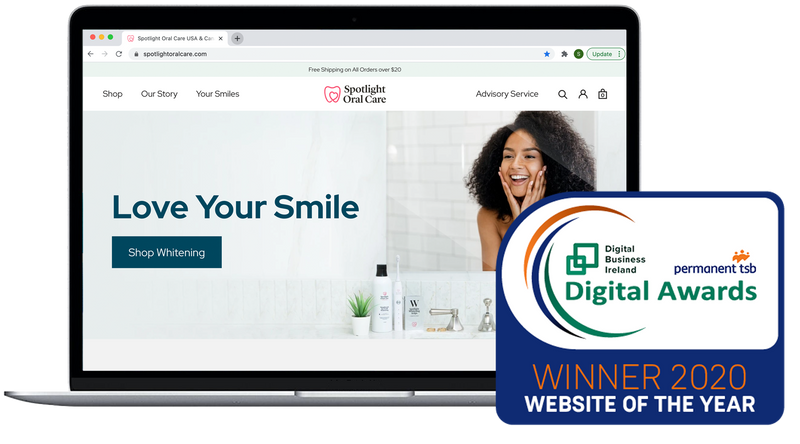 2.6 Billion
Impressions
We made quite the impression with you across our social channels and digital communications! A jaw-dropping leap in conversion rates thanks to our new and improved website.
These numbers blew us away
€19 Million
In Revenue
We smashed this milestone in 2020, thanks to our loyal Spotlight devotees.
14,000%
In 2020, Spotlight Oral Care saw online revenue grow by 14,000%. Every team member in every department is an essential part of this incredible story.
147,382
Orders Received
So many of you are choosing to use better, cleaner, more effective oral care in your everyday routines.
10,000
Our Water Flosser made a splash when it launched in 2020, selling over 10,000 devices in just 7 days!
World's First Pregnancy Toothpaste
We launched our Pregnancy Toothpaste, a world-first for pregnant and breastfeeding women with a formulation designed to support mothers during this time.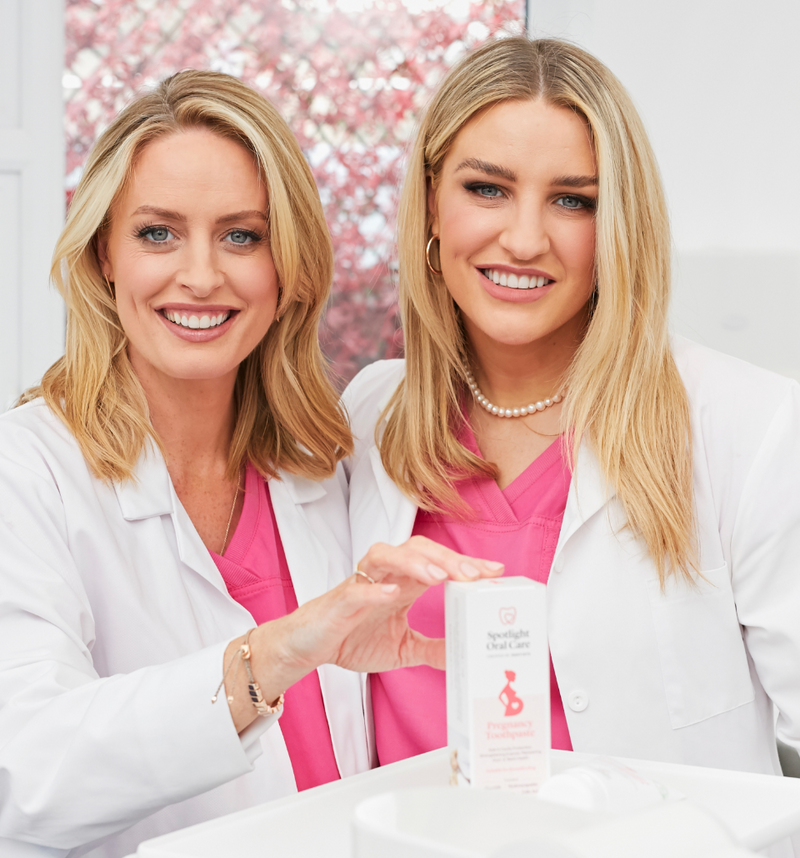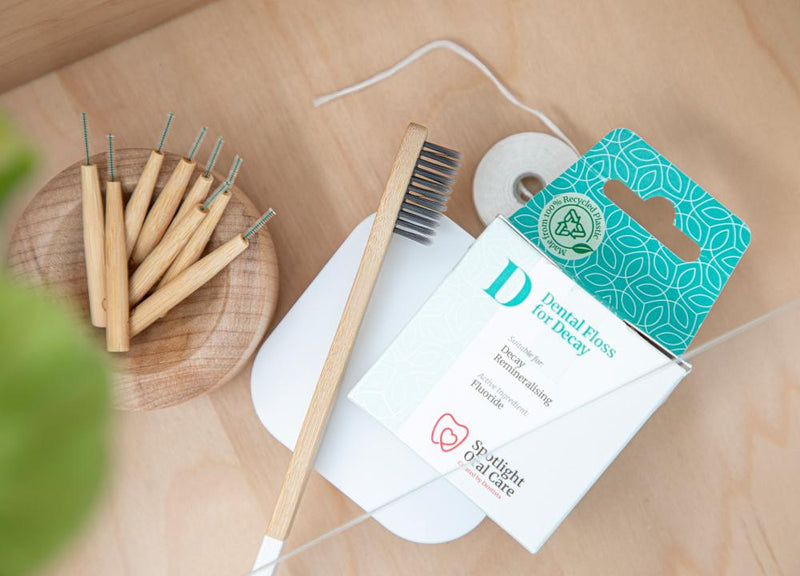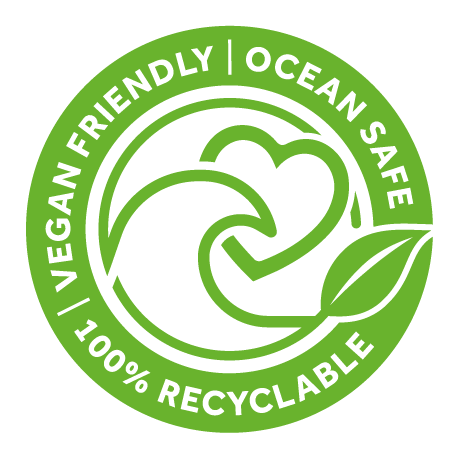 30%
Reduction in our packaging in 2020. We lowered our impact dramatically last year and we're just getting started.
158,226
Toothpaste tubes were saved from going into landfill thanks to our revolutionary fully recyclable sugarcane tubes!
5,481
Plastic bottles were saved from becoming ocean plastic thanks to our 100% recycled plastic dental floss!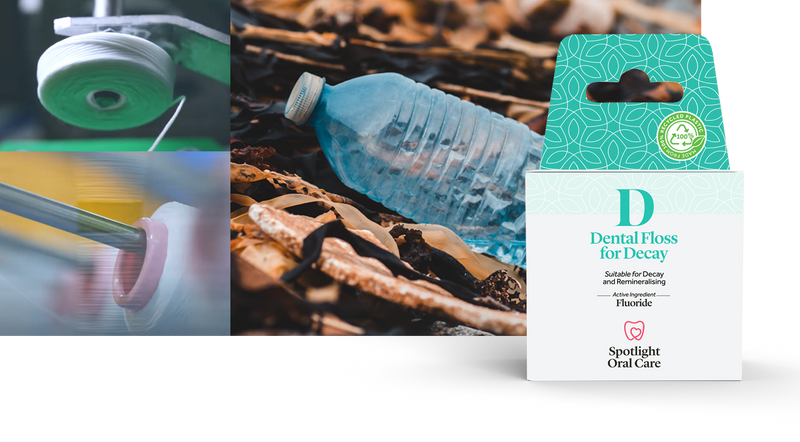 Aligner Recycling Program
Together with TerraCycle™, we created our Zero Waste Box Dental Aligner Recycling Programme, which has saved more than 50,000 dental aligners from landfill.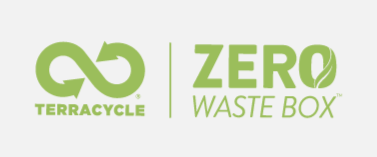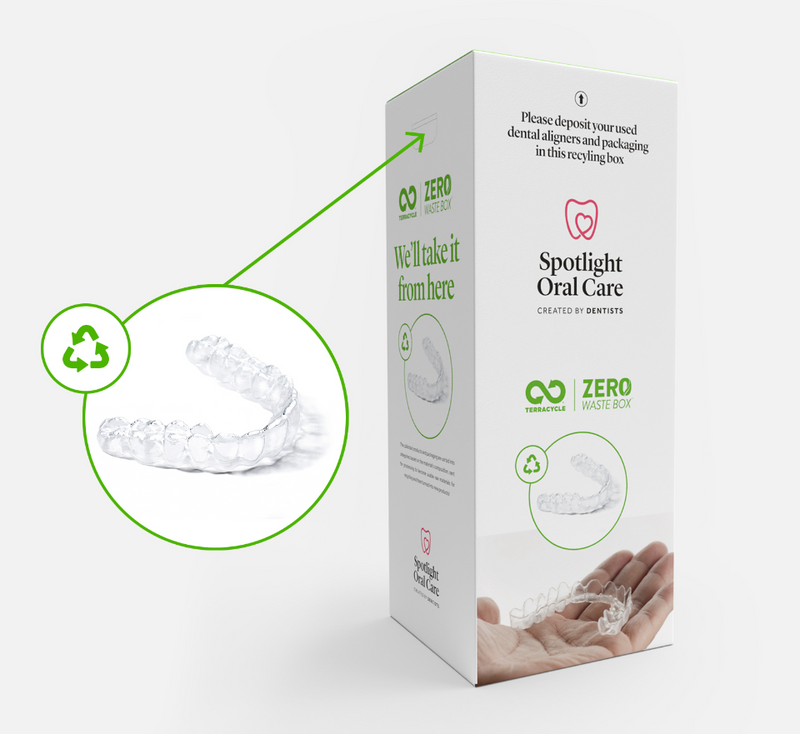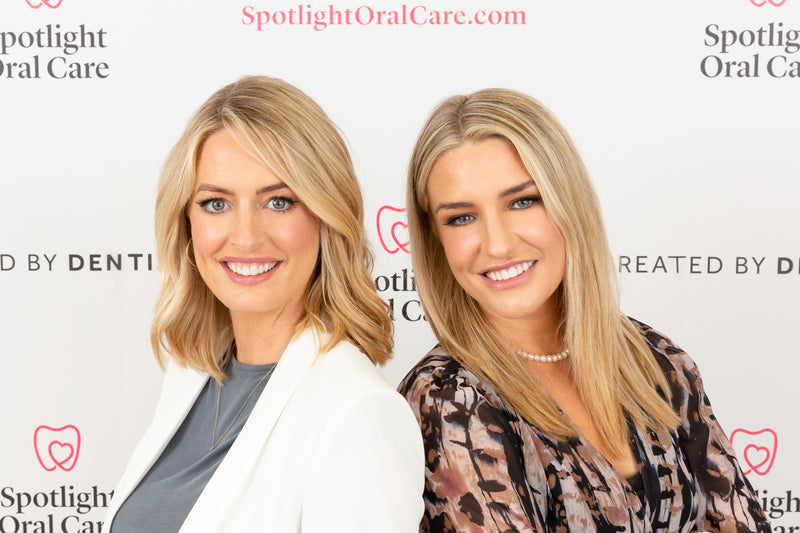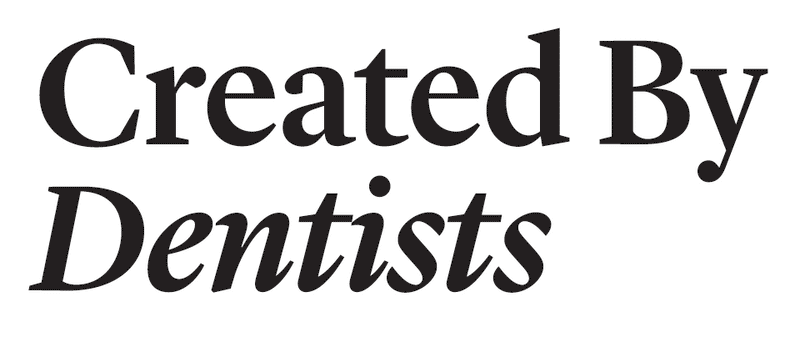 Proud to be a female-founded, female-led company. Co-founders and sisters Dr. Lisa and Dr. Vanessa Creaven continue to lead our company through these exciting times.
Zero
Zero pandemic-related layoffs
Zero orders cancelled with suppliers
53
Our team grew from 4 to 53 during this extraordinary year!

Our creative, marketing, PR and product development teams all welcomed new members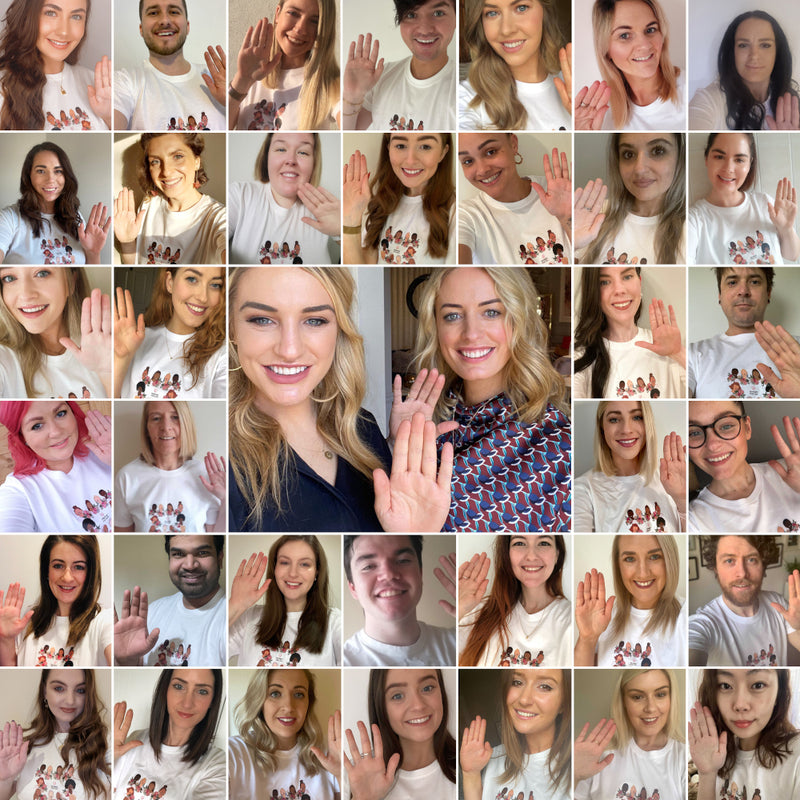 New Arrivals!
Both Lisa and Vanessa welcomed new additions to their families, Baby Grace and Baby Patrick!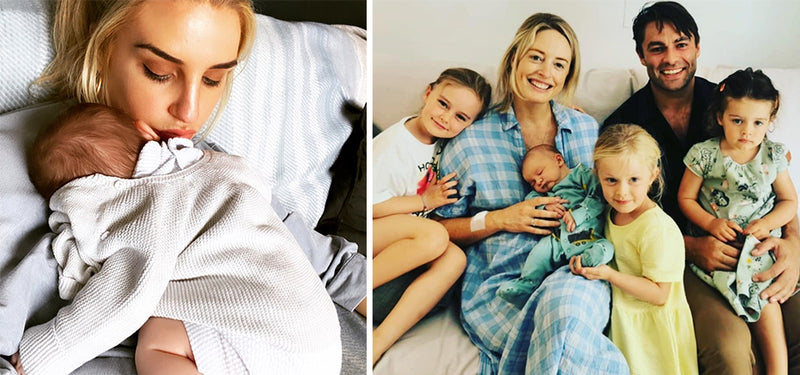 Spotlight Self Care
From weekely Pilates classes to our first ever Team Appreciation Day off, we took some time to celebrate everything we have achieved over the last weeks and months.
Team Building
This World Ocean Day, we launched our first-ever company-wide beach clean-up, which took place in both Galway and Dublin. The first of many, this clean up gave us the opportunity to get out and enjoy the stunning coastline we are so lucky to call home.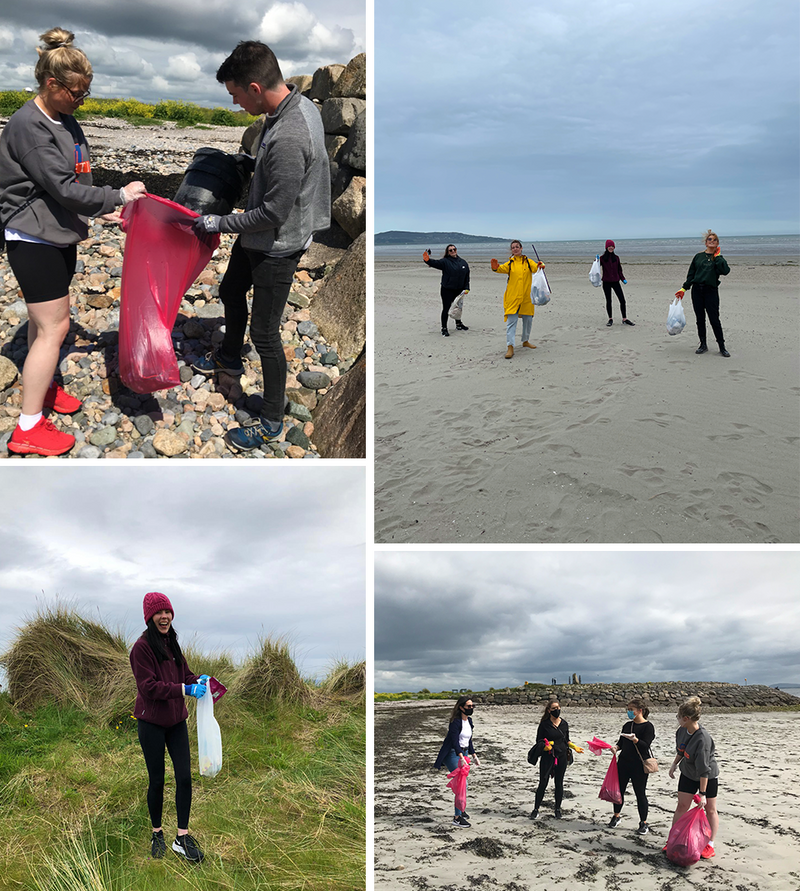 Our customers are everywhere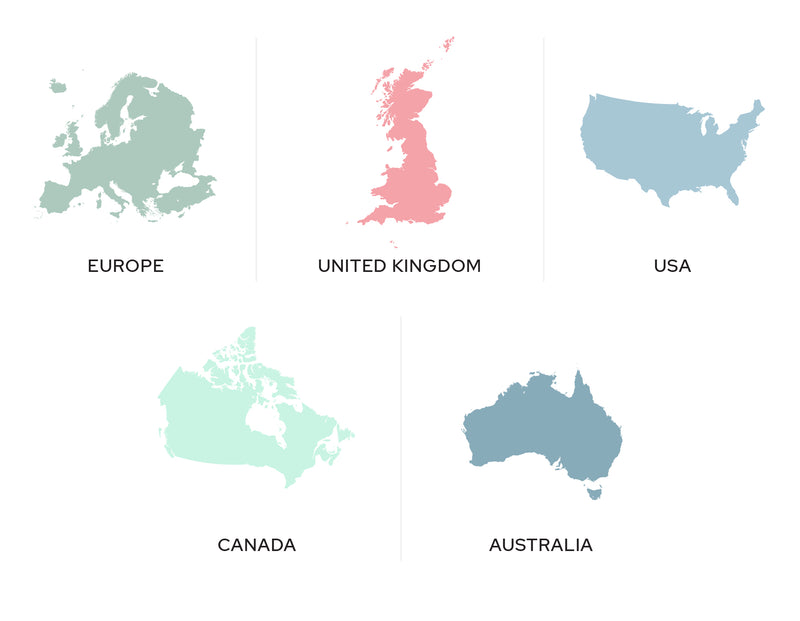 5,648
We are now available in over 5000 stores worldwide.
370%
The increase in those of you who choose to return to use us this year. We are proud to be part of your daily oral care routine.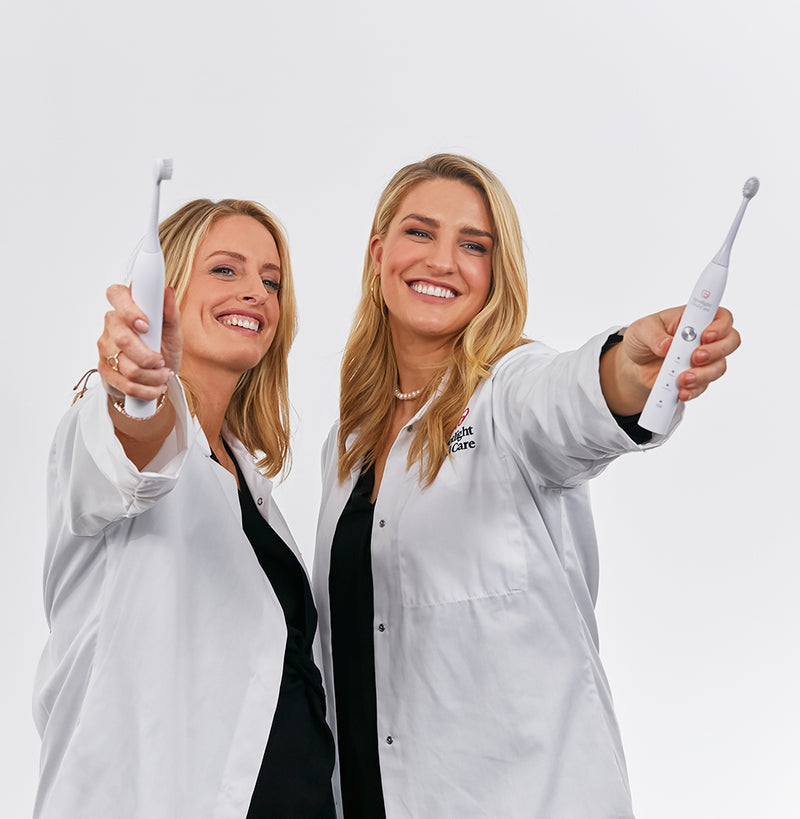 U.S.A.
Our American dream became a reality as we launched our oral care heroes across CVS, Target, Ulta and DTC!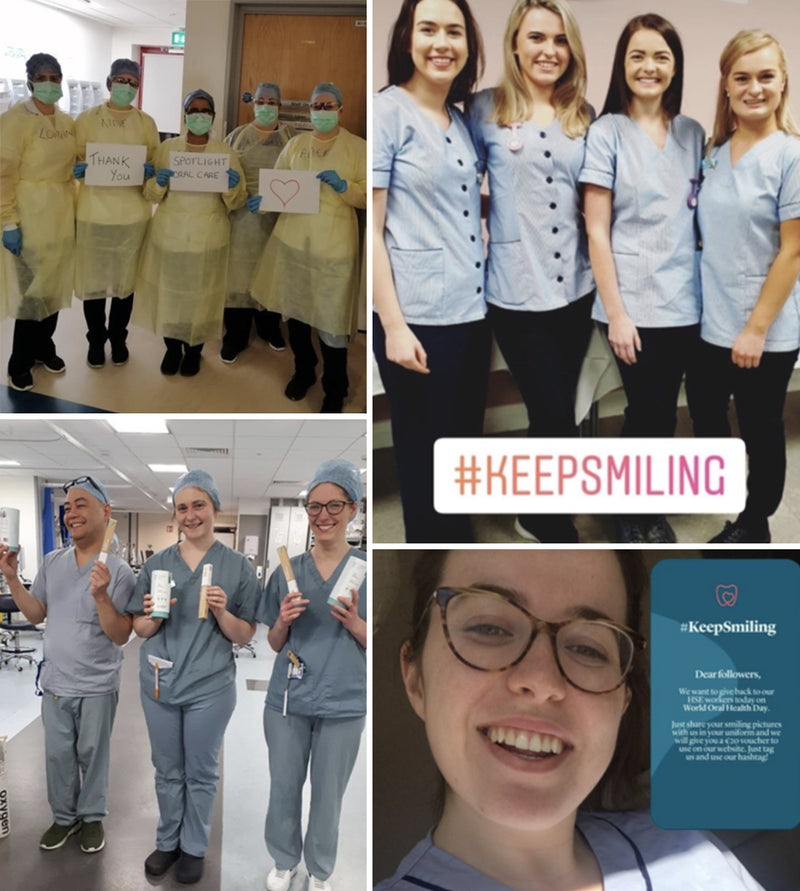 Giving Back
We made 2020 our year of supporting and appreciating those who deserve it most.
€100,000
The value of dental products we donated to direct provision centres around the country as we continue our mission to help everyone achieve their oral health goals.
€17,000
The value of care packages, donations and vouchers we donated to HSE & NHS workers, hospitals, care centres and nursing homes across Ireland and the UK, to show our support and appreciation to frontline workers everywhere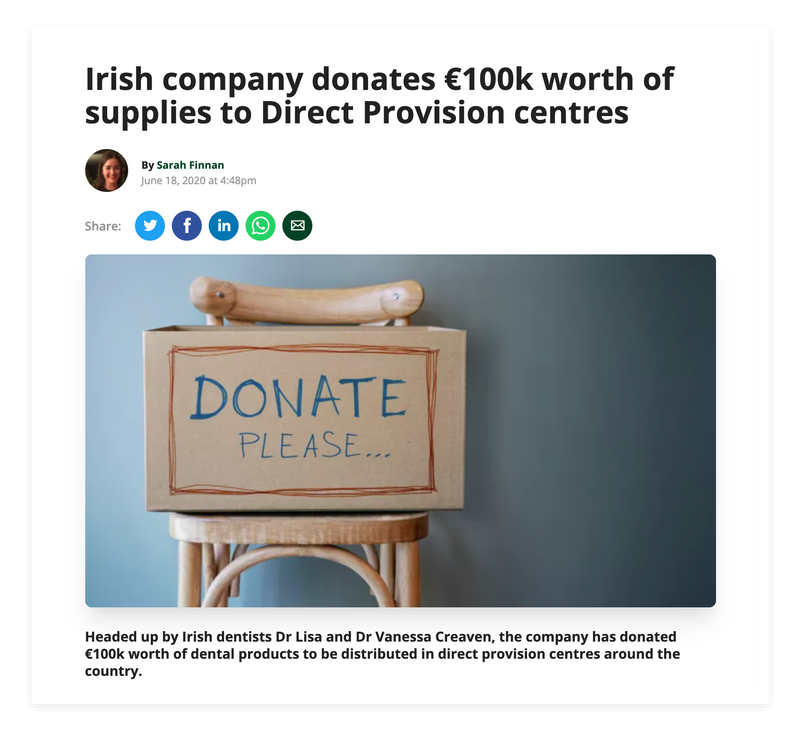 Gleaming
With Pride
As part of our ongoing community building initiatives, this year we launched a Limited Edition PRIDE Sonic toothbrush, with 100% of the profilts going directly to LGBTQ+ charities and organisations.

We're proud to shine a spotlight on the vital work of LGBTQ+ communities and organisations across Ireland, UK and the US.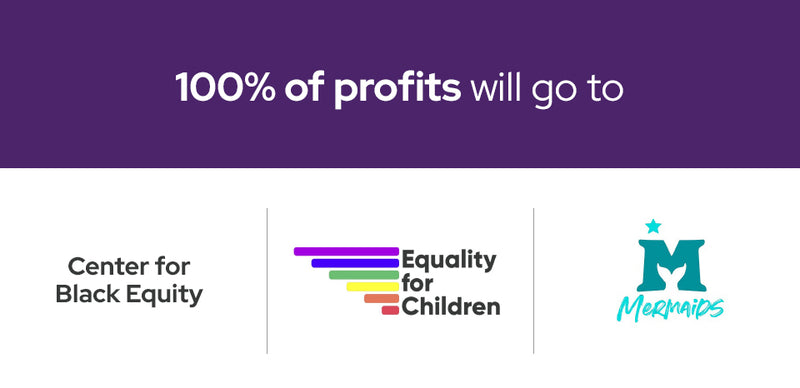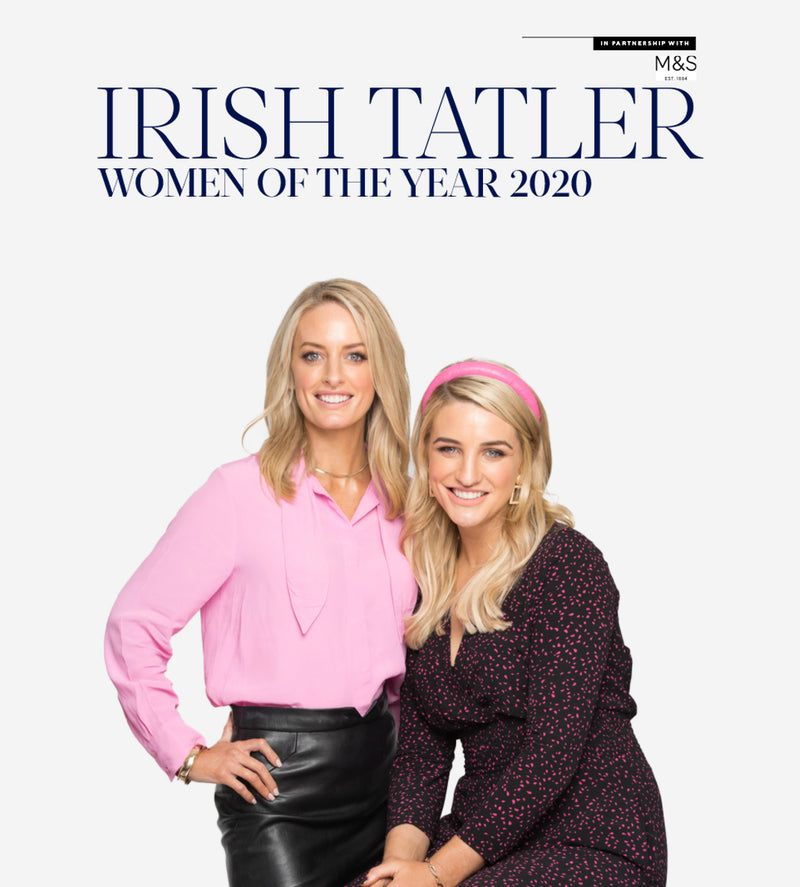 Proud to be recognised
2020 marked a record year for our industry recognition, winning a host of coveted awards.
We celebrated a special moment in 2020 when Dr.Lisa and Dr. Vanessa Creaven were named...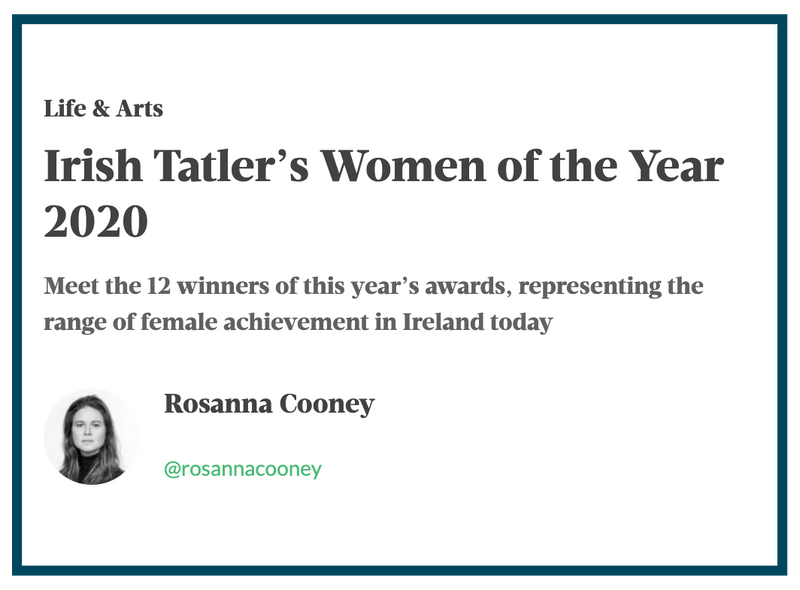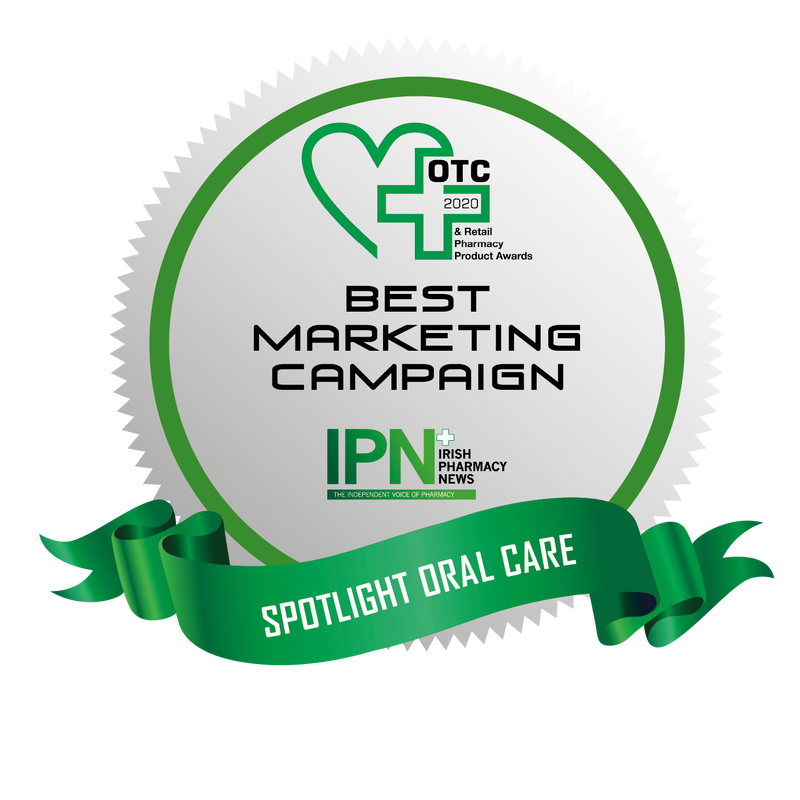 Best Marketing Campaign, Spotlight Water Flosser
OTC Marketing Awards Ireland, 2020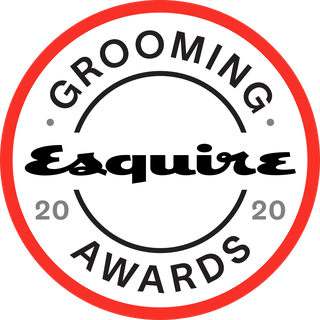 Grooming Awards,
Spotlight Whitening Strips
Esquire, USA, 2020

30 under 30,
Lisa & Vanessa Creaven
The Business Post, Ireland, 2020
Finalist, EY Entrepreneur Of The Year,
Lisa & Vanessa Creaven
Ernst & Young, Ireland, 2021
300+
Press Features
Humbled to receive recognition from independent press including GQ, Esquire, Women's Health, British Vogue and Harper's Bazaar