How it started
When Dr. Lisa & Dr. Vanessa couldn't find clean, effective, sustainable oral care solutions for their patients, they decided to create them themselves.
Made of Better
From our 100% recyclable toothpaste tubes and 100% recycled dental floss to our clinically proven, active ingredient formulations, we believe a great smile should never cost the earth.
Your Smile, But Healthier
The proof is in your smile! Nothing feels better than an oral care routine that works for your specific oral care goals.
Did you know?
"The lining of your mouth is 50 times more absorbent than your skin? What goes in your mouth really matters!"
Dr. Lisa & Dr. Vanessa Creaven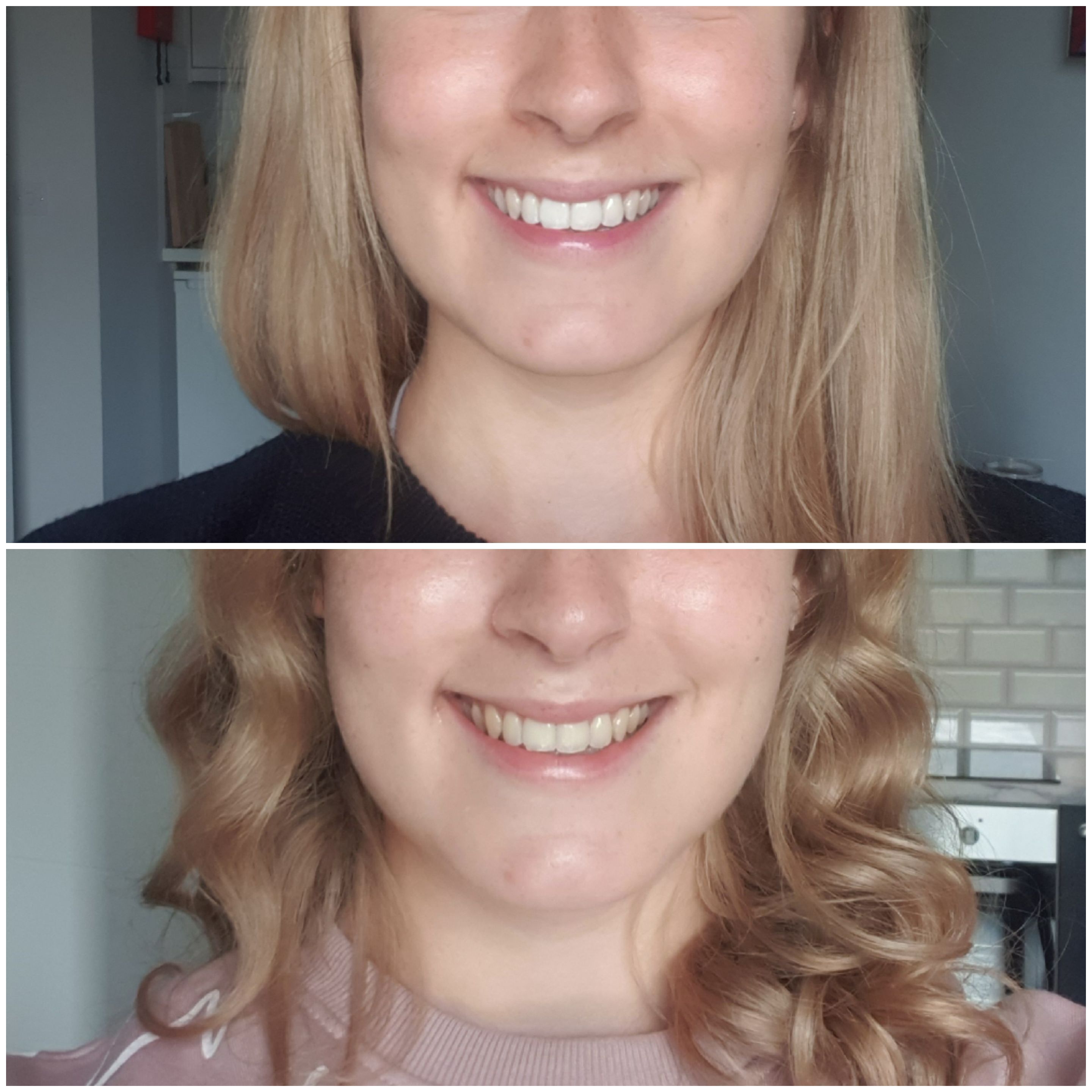 Worked like a charm
"Fantastic results with no sensitivity issues."
Caoilfhionn R. – Verified Buyer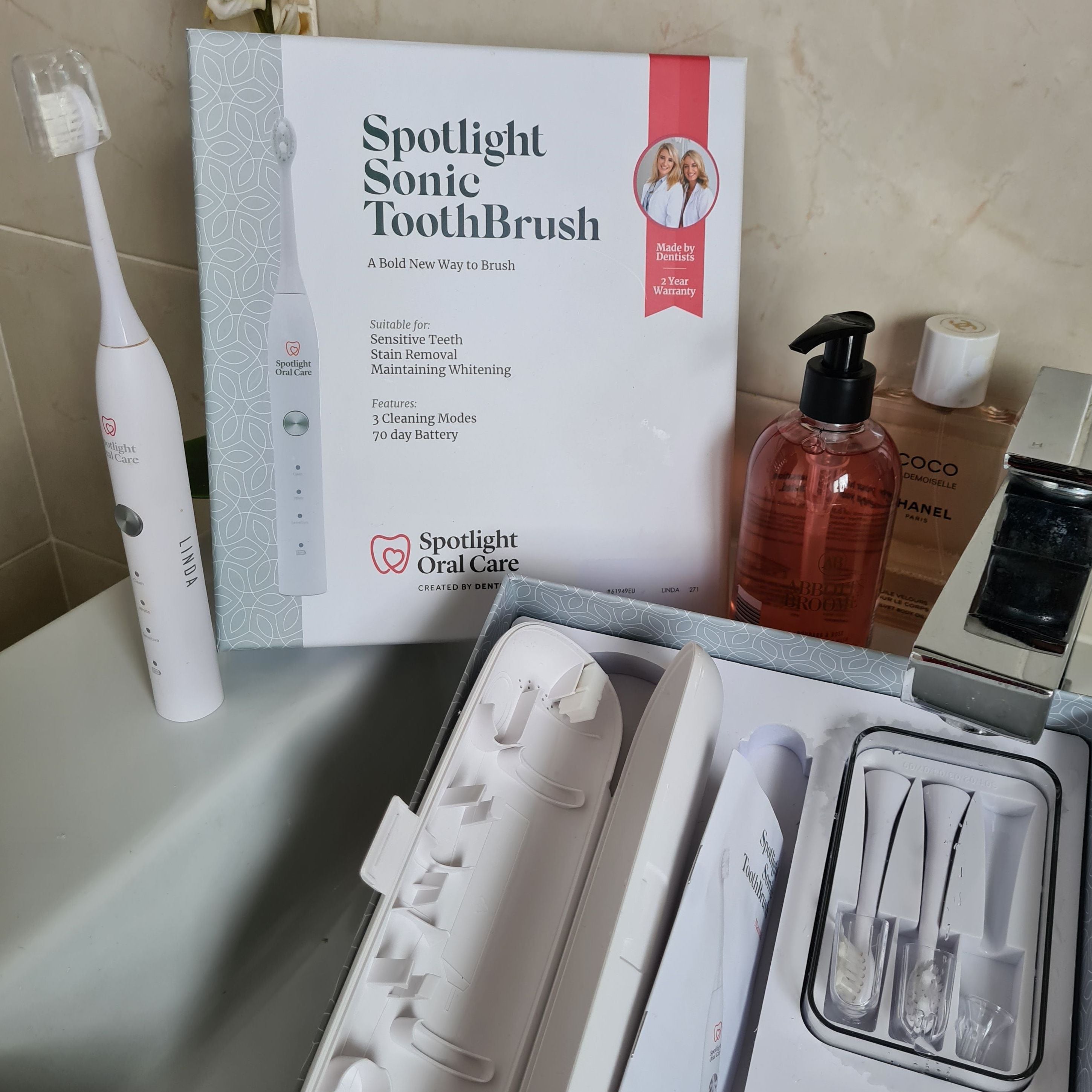 That "just been to the dentist " feeling
"Love it, my teeth feel so smooth and clean, especially with the wider toothbrush head. It gets into all the nooks and crannies. Leaves that just been to the dentist feeling on your teeth all day."
Linda B. – Verified Buyer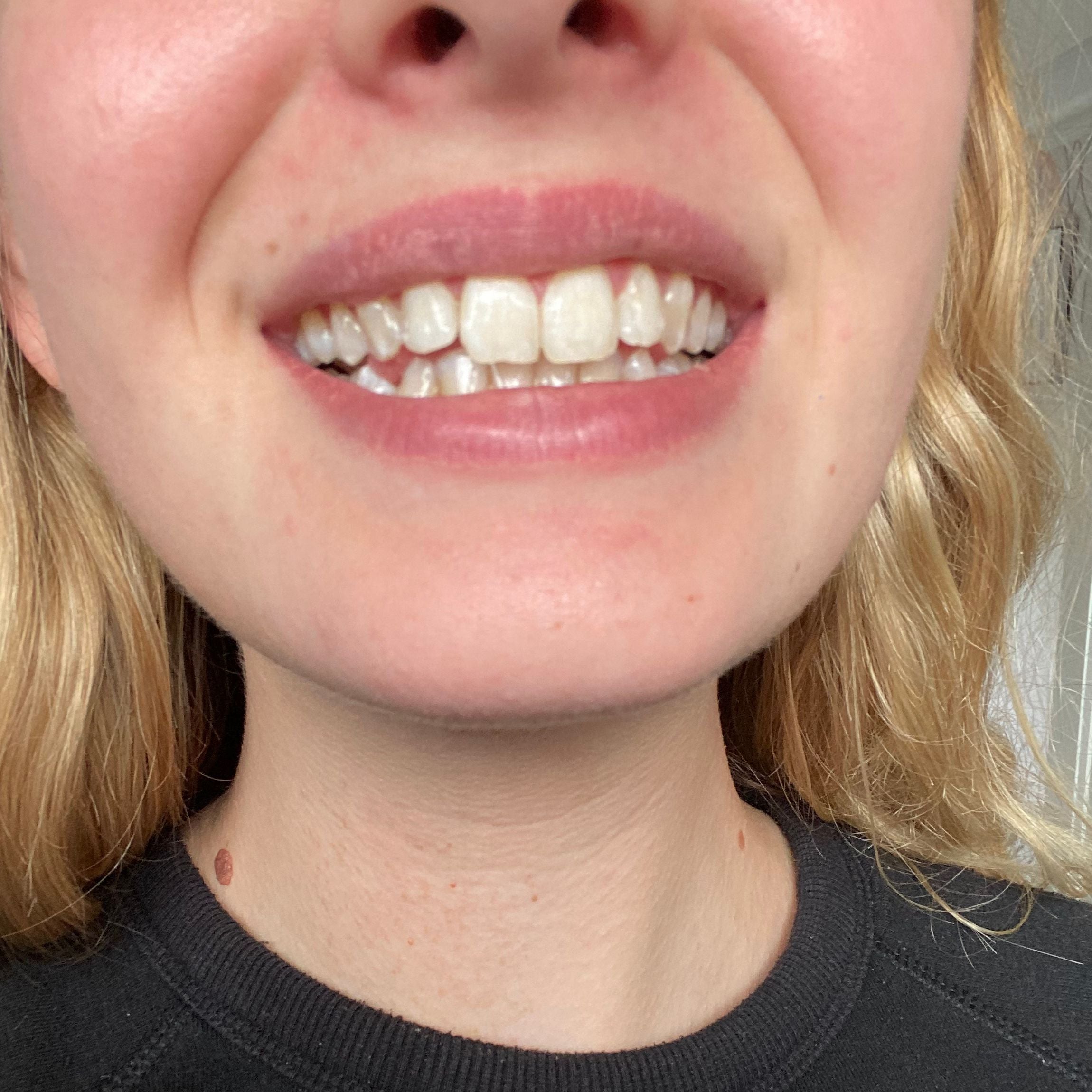 Teeth whiter and zero sensitivity
"The teeth whitening strips lightened my teeth instantly and there was zero sensitivity! The toothpaste leaves my mouth feeling super clean and makes my teeth sparkle! Excellent products will be buying again"
Ellie H. – Verified Buyer