Sonic Toothbrushes
Using high-frequency brush movements and 3-speed settings, our Sonic Toothbrushes provide a personalised, deep-cleaning action in just 2 minutes.
Shop Sonic Toothbrushes
agreed it allows deep and delicate cleaning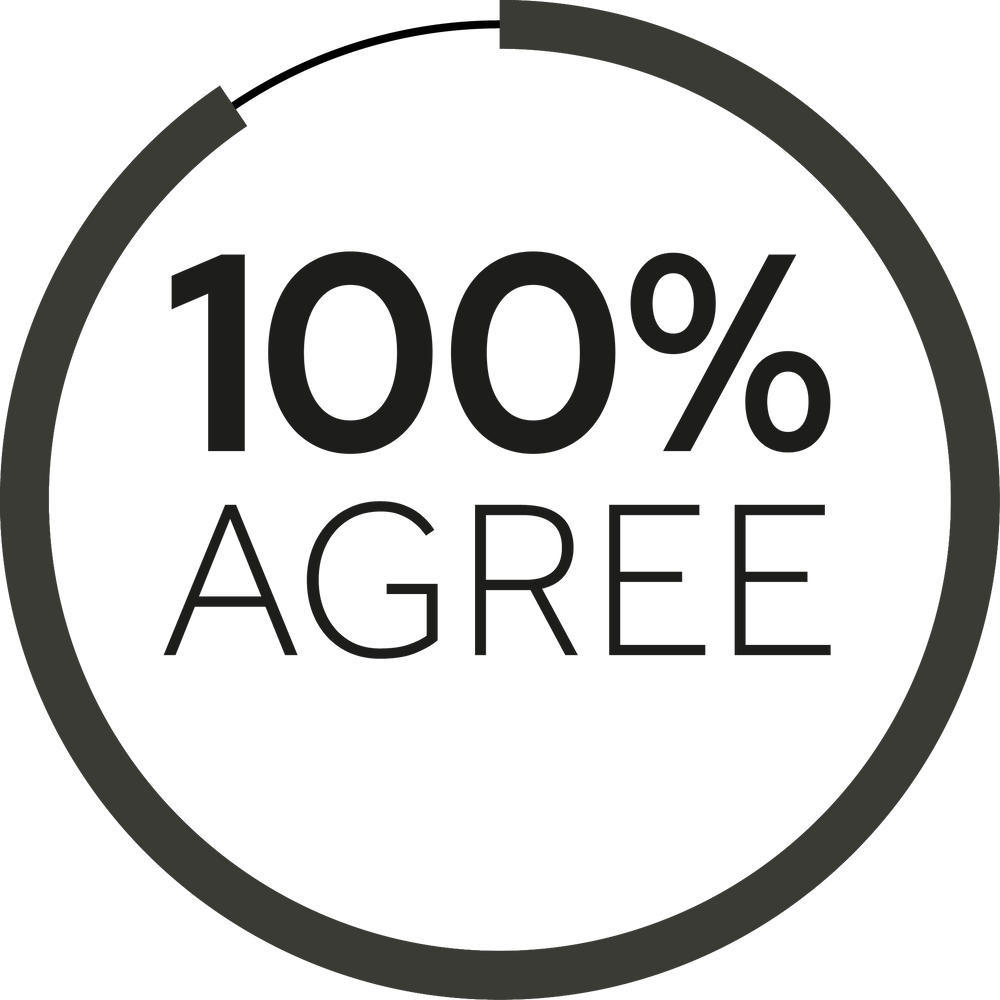 would recommend it to a friend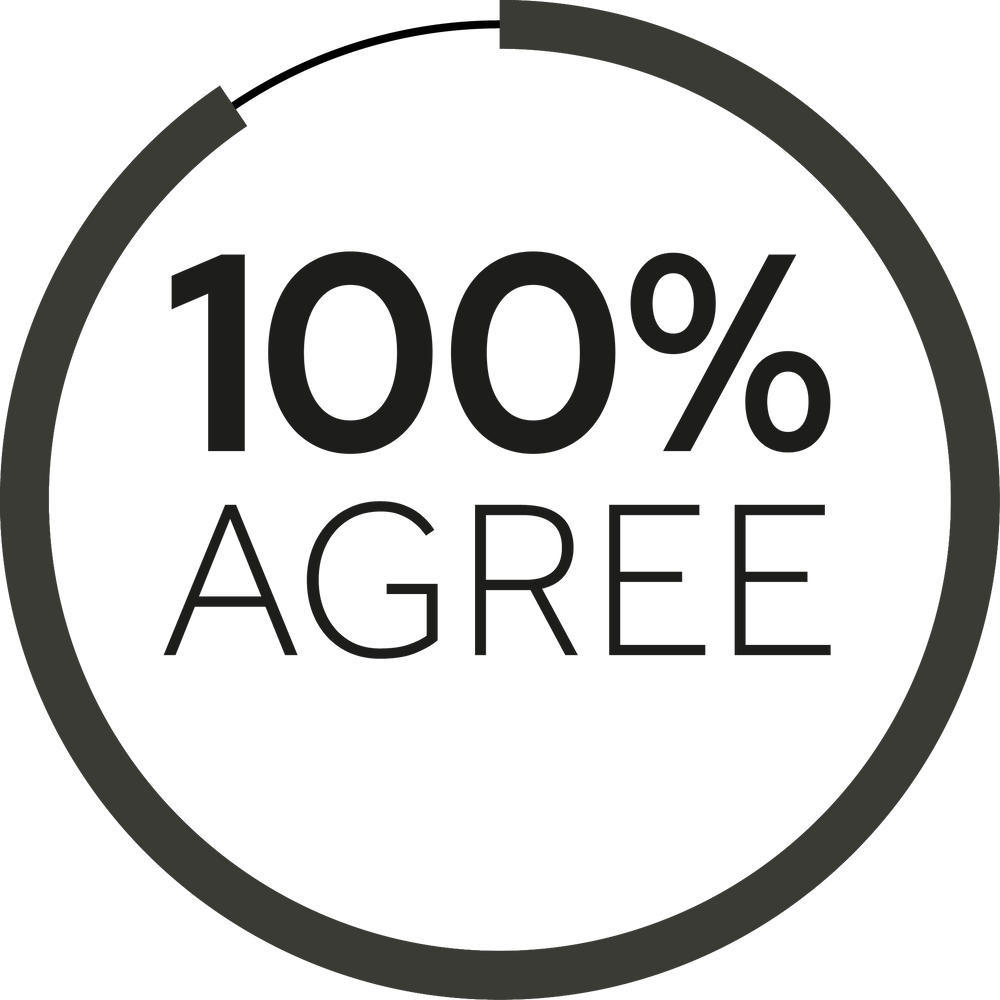 agreed it makes teeth whiter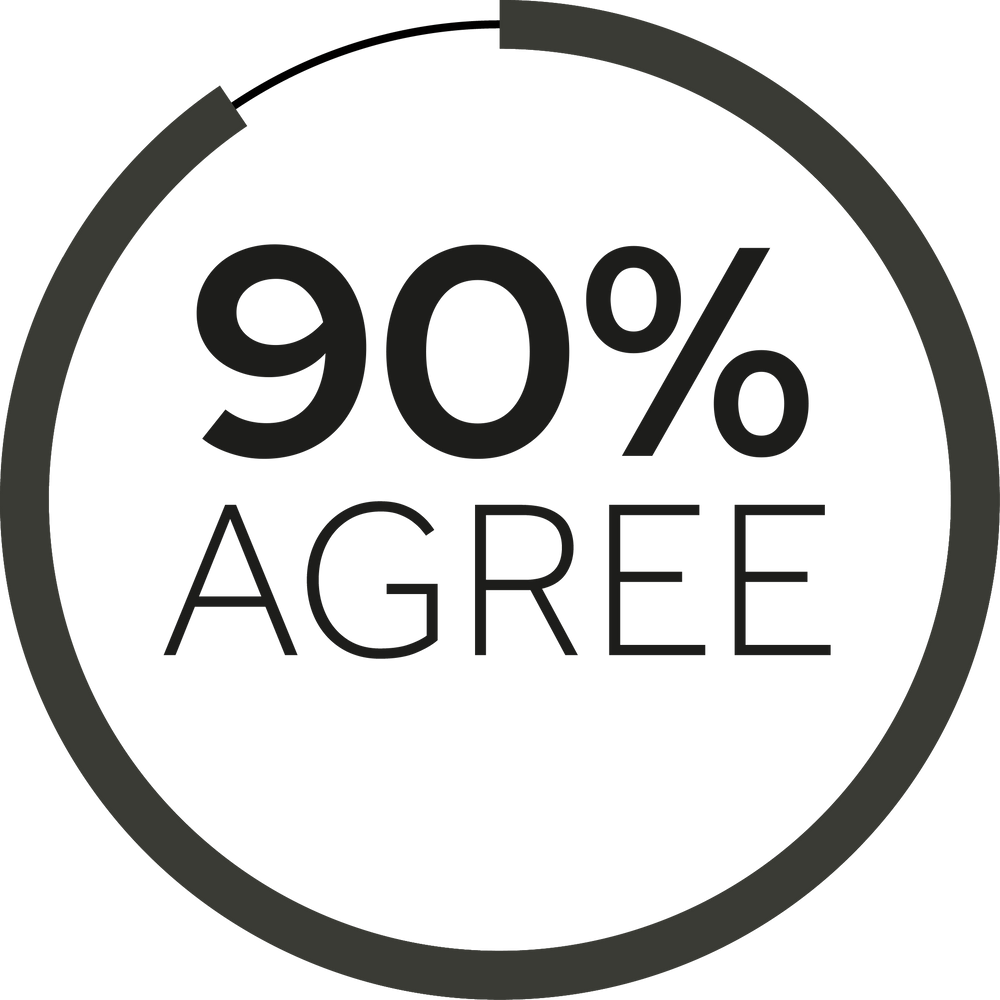 agreed that the product made them feel more confident about their teeth
agreed it helps to improve breath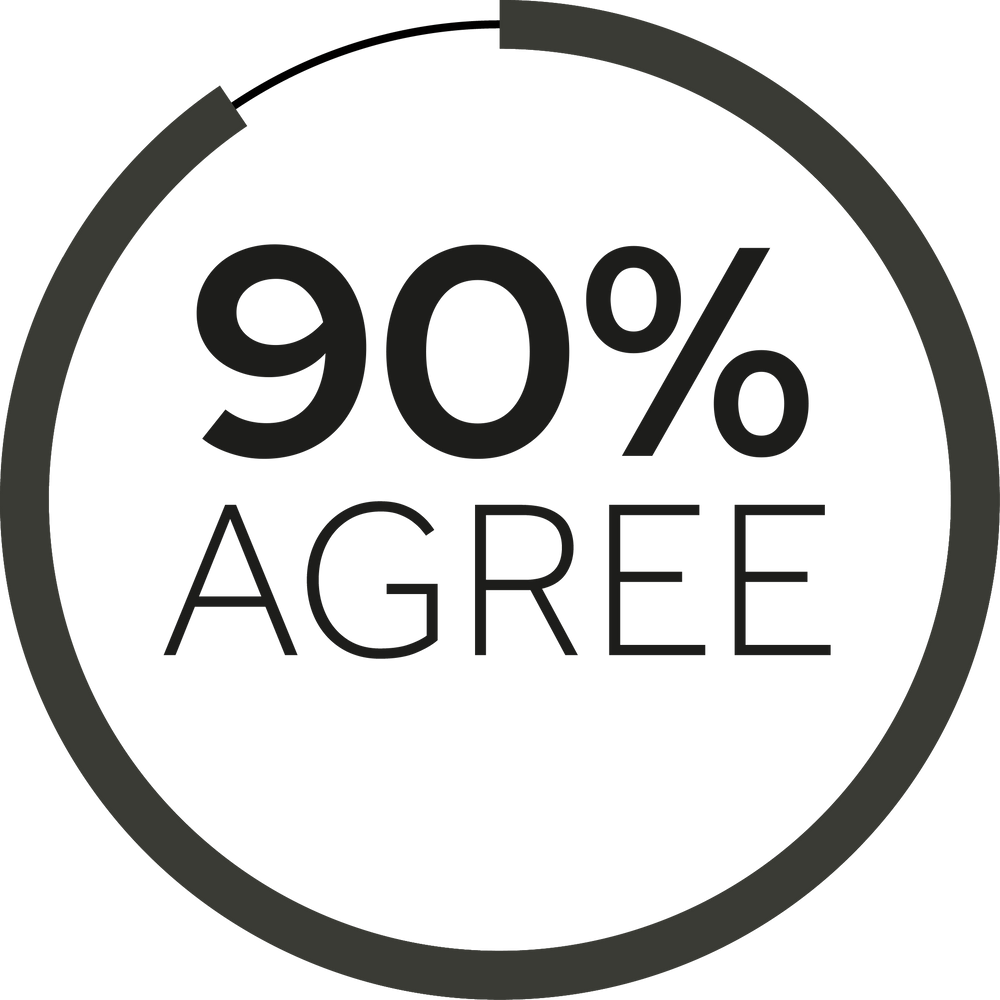 Created by Dentists
"90% of dentists recommend a Sonic Toothbrush. Nothing delivers a better at-home clean."
Dr. Lisa & Dr. Vanessa
Shop Sonic Toothbrushes
Sonic Toothbrushes
Personalised, professional cleaning in just 2 minutes
• Gentle and effective in removing plaque & stains
• 2-minute self-timer
• 3-speed settings to suit all needs
• Helps maintain whitening
• Long-lasting battery
• 3 heads included
• Protective travel case included
Shop Sonic Toothbrushes
Is Spotlight Oral Care Really Worth The Hype?









Steps for Perfect Brushing
Choose your Mode
The toothbrush has 3 cleaning modes:
• Sensitive for gentle care
• Clean for cleaning and teeth protection
• White for intense surface stain removal
Clean for 2 minutes
Place the toothbrush head on the area where the tooth meets the gum at a 45 degree angle. The 2-minute self-timer will count you down.
Enjoy a professional clean at home!
We recommend brushing your teeth and gums twice a day for two minutes, even if your teeth feel clean after one!
Frequently Asked Questions
Our Spotlight Sonic Toothbrush has three different settings - Sensitive, Clean, and White. Each has a different level of speed to ensure that you are comfortable while brushing your teeth. The high-frequency brush movements ensure that both your toothpaste and oxygen reach those little spaces between your teeth that can be hard to get to. This technique ensures your teeth are receiving the best clean possible with the Sonic doing all the work for you.