Spotlight Oral Care solutions, tried, tested and loved by you.
Our community is evolving, and we want to hear from you.
Love Your Smile: Pregnancy Toothpaste
Love Your Smile debuts this year with our world's-first Pregnancy Toothpaste! A selection of new and expectant mums have been the first to experience our brand new formulation, made especially for pregnant and breast-feeding mothers.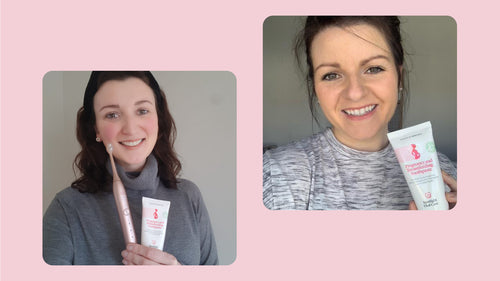 What Oral Health changes did you notice during pregnancy?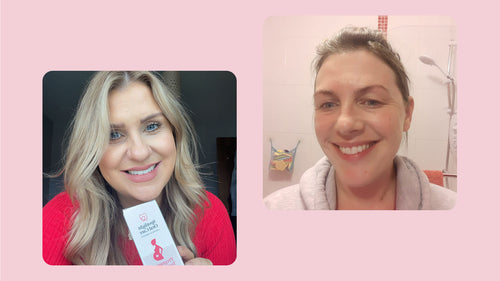 Had you thought about the ingredients in your toothpaste before?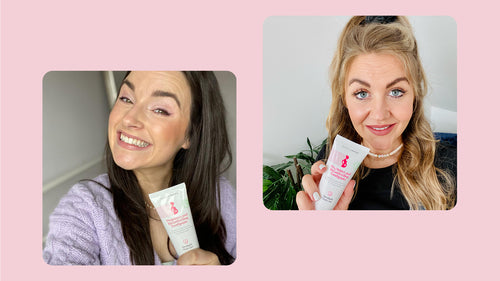 After using the toothpaste, What are your overall thoughts?