Our Mission
Creating clinically proven, science-backed solutions that are always dentist approved.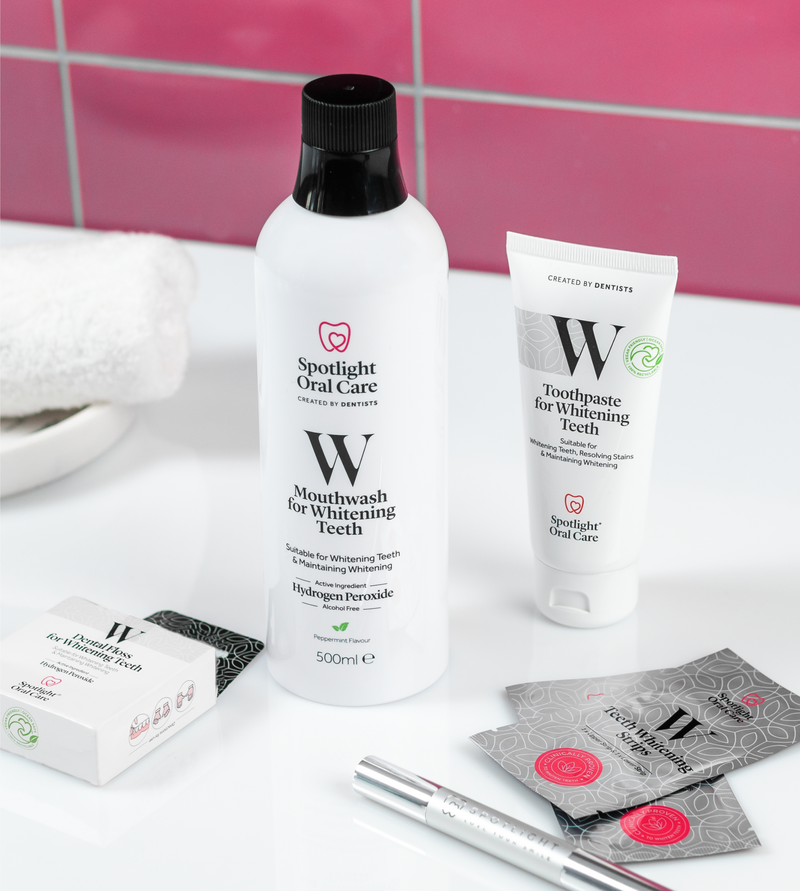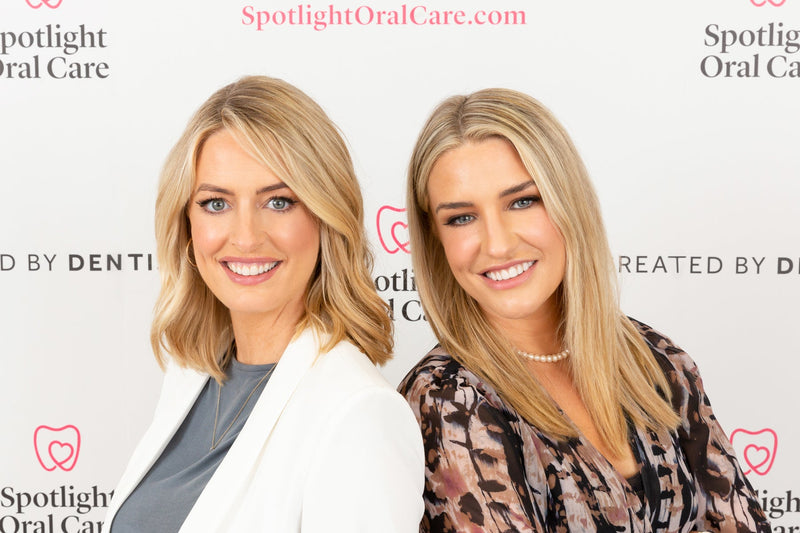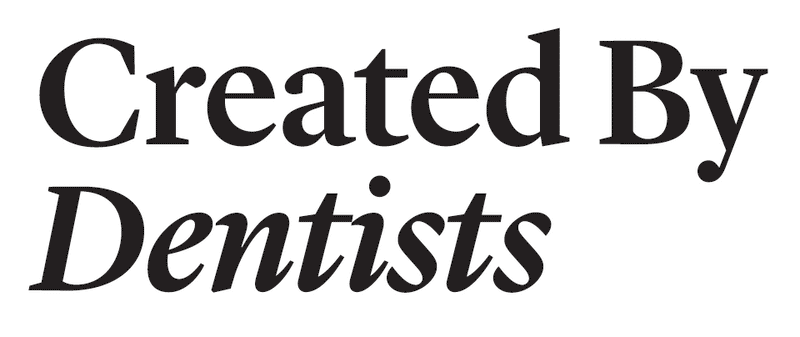 Proud to be a female-founded, Spotlight Oral Care is led by co-founders and sisters Dr. Lisa and Dr. Vanessa Creaven.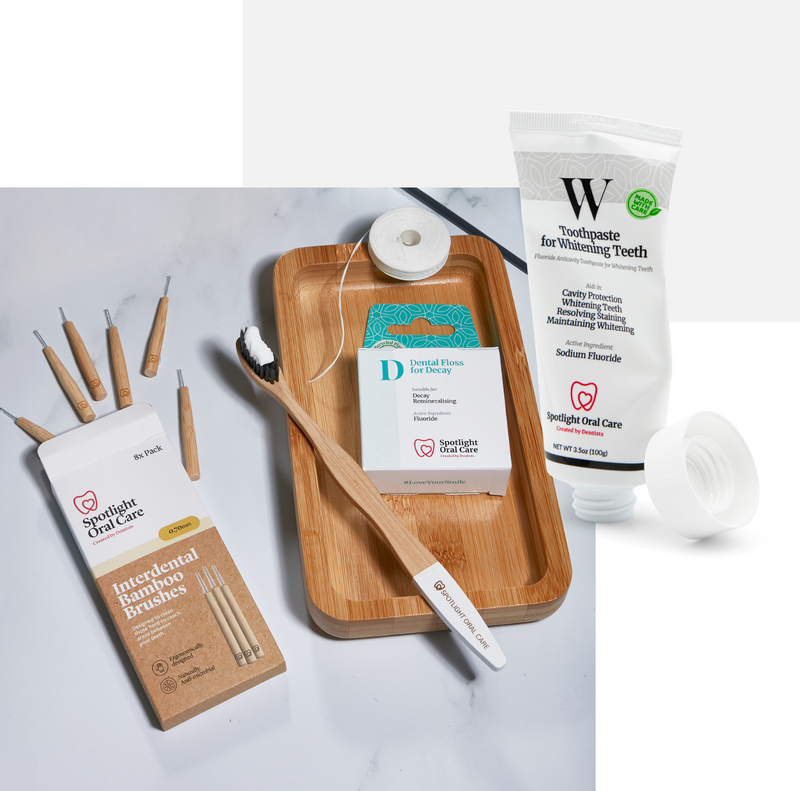 Recycled Ocean
Plastic Dental Floss
Our Dental Floss is made from 100% recycled plastic bottles.
Sugarcane Toothpaste Tubes
Our toothpaste tubes are made from sugarcane and are 100% recyclable.
Sustainable Bamboo
Our bamboo brushes are made from natural, sustainable bamboo.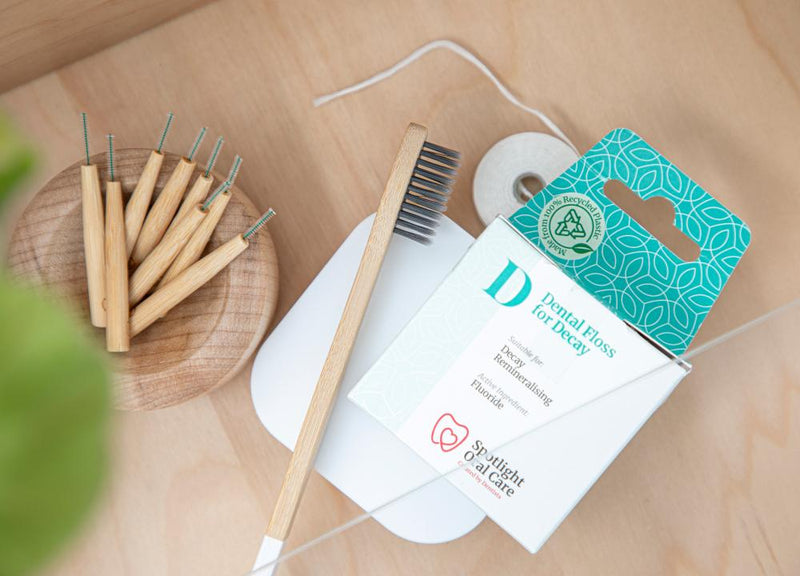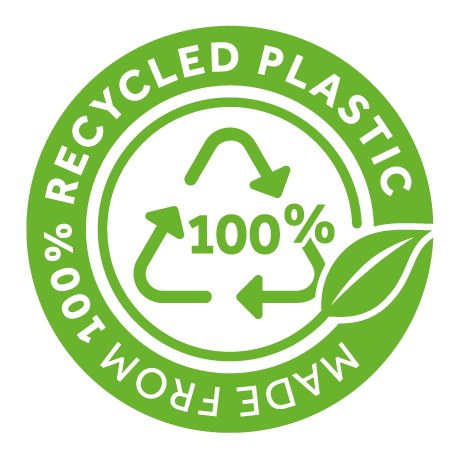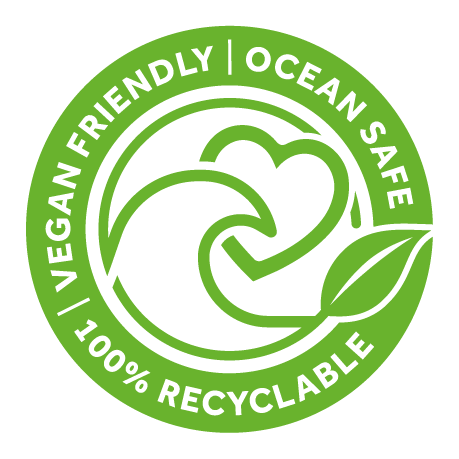 It's What We Leave Out
Our formulations are free from sulphates, microbeads, parabens, triclosan, DEA and SLS.
Proud to be PETA-approved.
We don't test, or mess, with animals
No to Palm Oil
We vow to protect our precious rainforests by never using palm oil.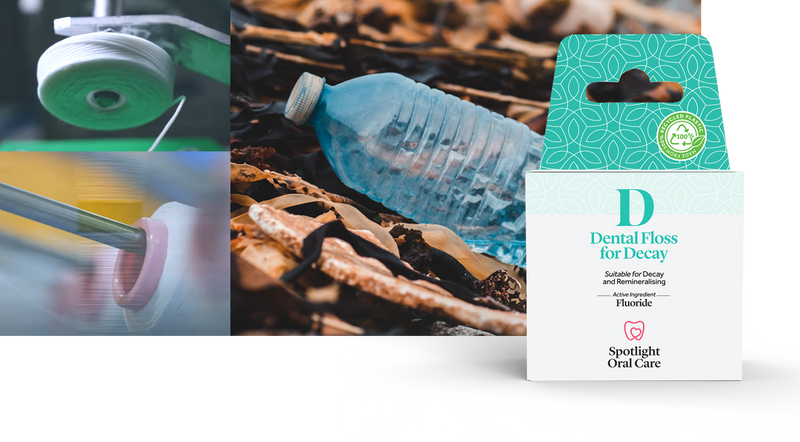 Press Features
Humbled to receive recognition from independent press including GQ, Esquire, Women's Health, British Vogue and Harper's Bazaar